One-O-One Restaurant London Chef Pascal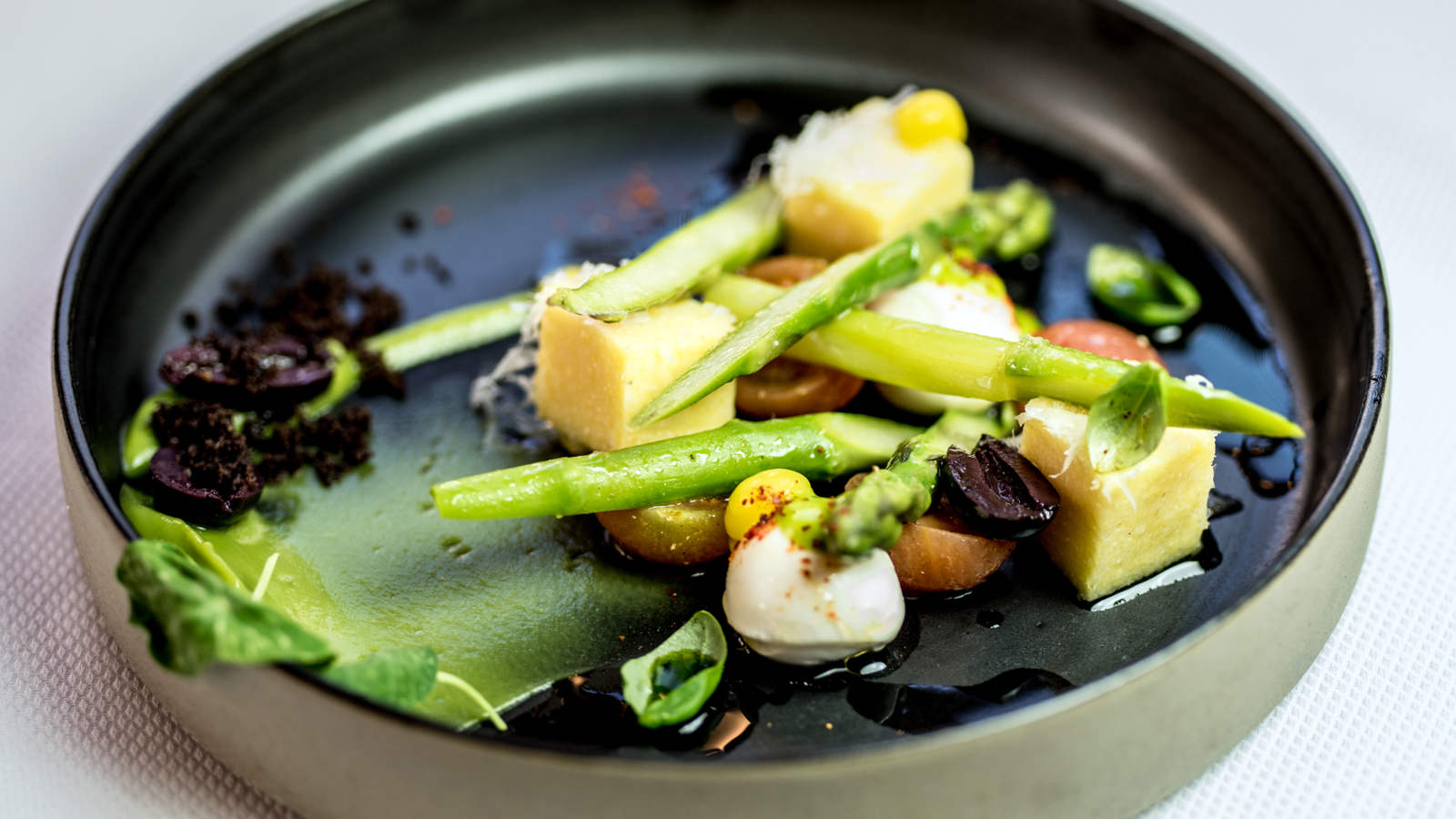 One-O-One Restaurant London Knightsbridge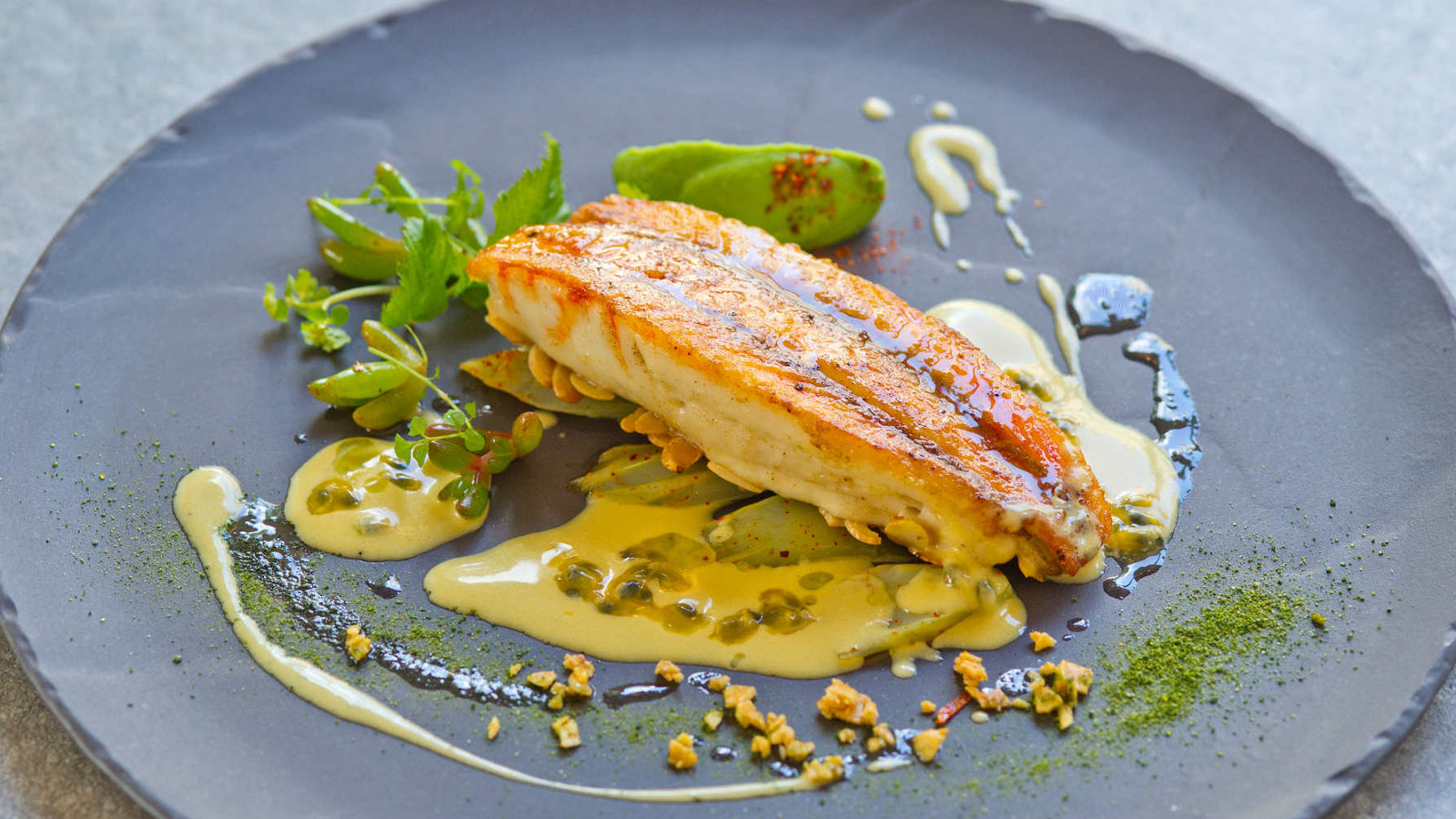 One-O-One Restaurant London Knightsbridge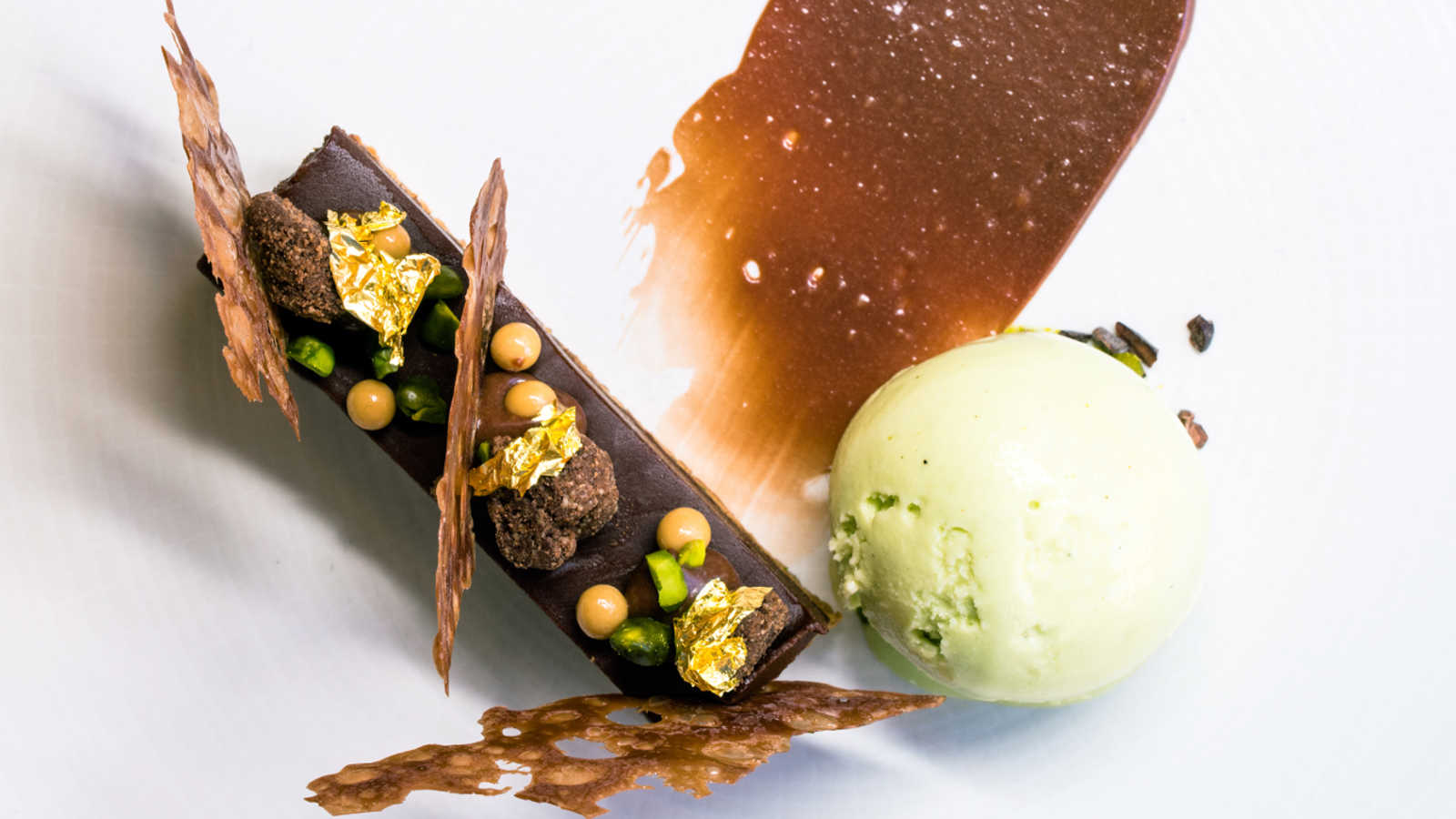 One-O-One Restaurant London Knightsbridge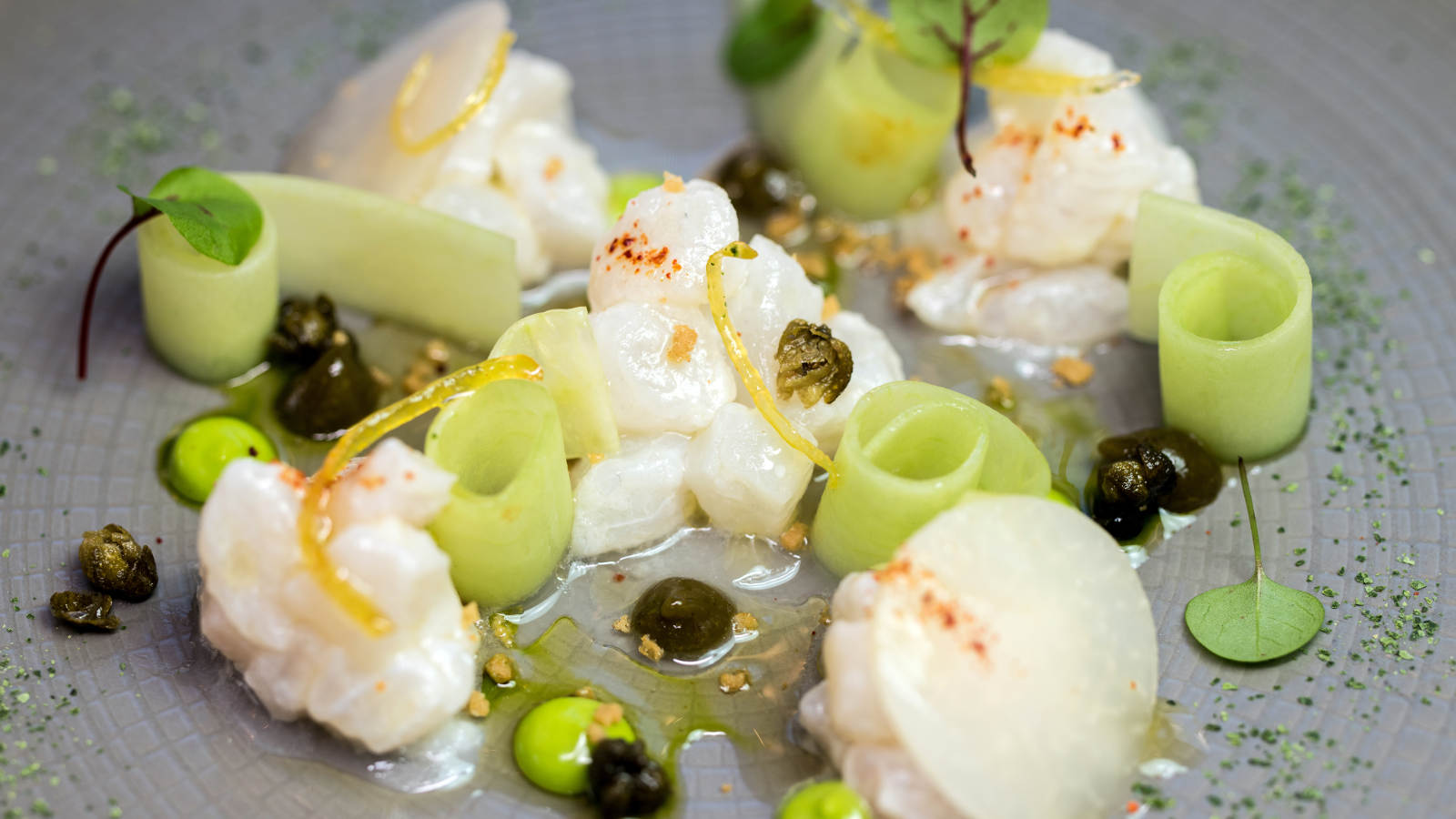 One-O-One Restaurant London Knightsbridge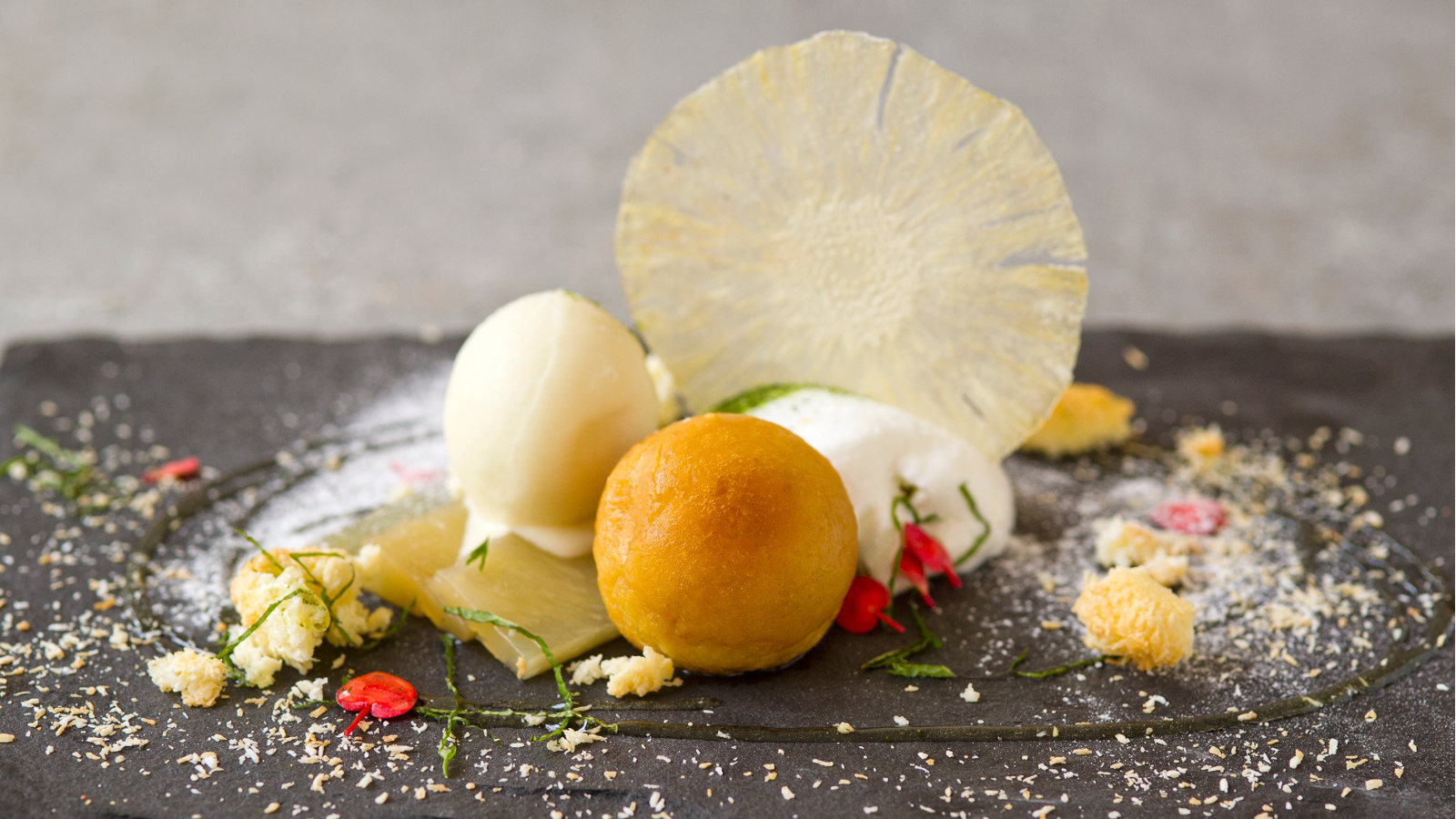 One-O-One Restaurant London Knightsbridge
Thursday & Friday Lunch

12:00pm - 2:30pm

Saturday Lunch

12:30pm - 2:30pm

Thursday - Saturday Dinner

6:30pm - 10:00pm

Closed during festive season

24 December 2017 - 17 January 2018
London's Third Best Restaurant - Sunday Times Food List 2015
Discover the finest catch in Knightsbridge
One-O-One is renowned as one of the capital's finest sea food restaurants. Delight in a range of wonderfully inventive dishes which are creative in both taste and texture, such as the signature Norwegian red king crab leg or hand dived West Coast scallops.
Chef Pascal Proyart
While the focus of the menu is primarily on exquisite sea food, it also incorporates Executive Chef Pascal Proyart's passion for ingredients from the land, which add a tantalising dimension to One-O-One's culinary offering.
Please note, One-O-One will be open for lunch and dinner from Thursday to Saturday until 23rd of December 2017. From 24th of December the restaurant will be closed until the end of January 2018. Breakfast will continue to be served daily in One-O-One.
Always pushing the boundaries of creativity and committed only to ethical and sustainably sourced fish, Chef Pascal and his loyal team look forward to welcoming you to sample "the finest catch in Knightsbridge". Reserve your table online, contact us for any questions or to enquire about our regular masterclasses whereby Pascal shows his inventive culinary techniques and shares a few of his expert tips.
Gallery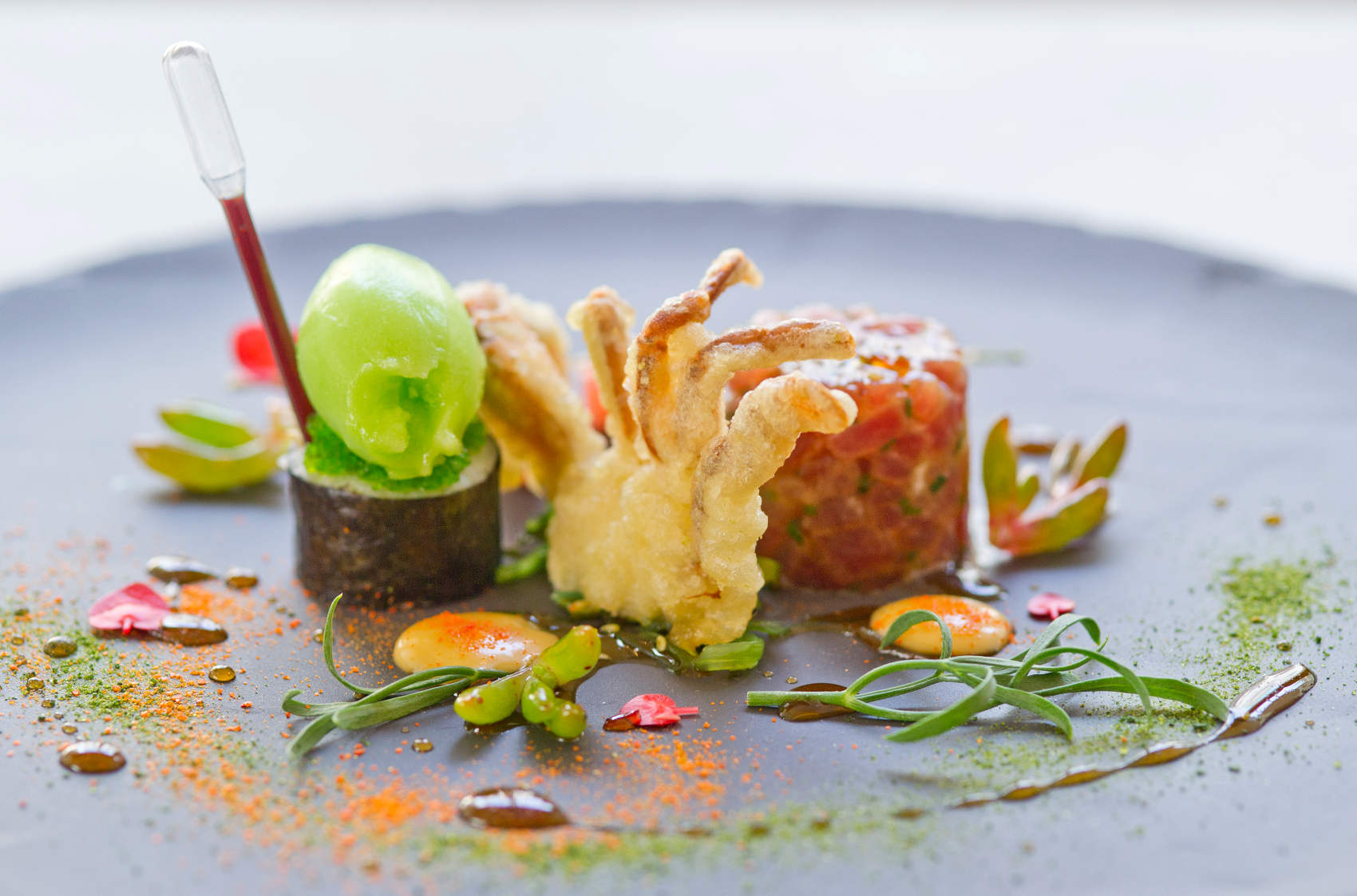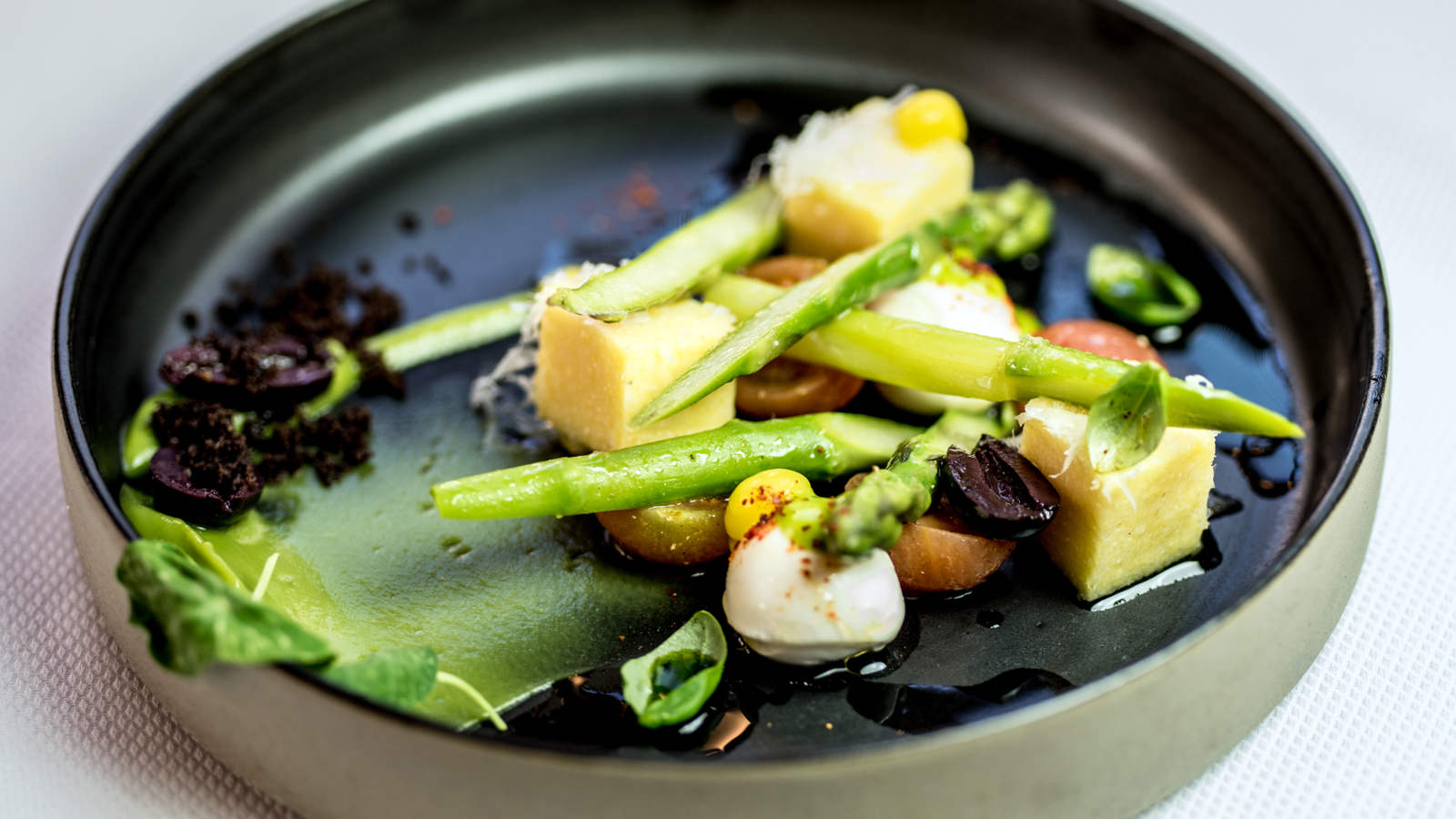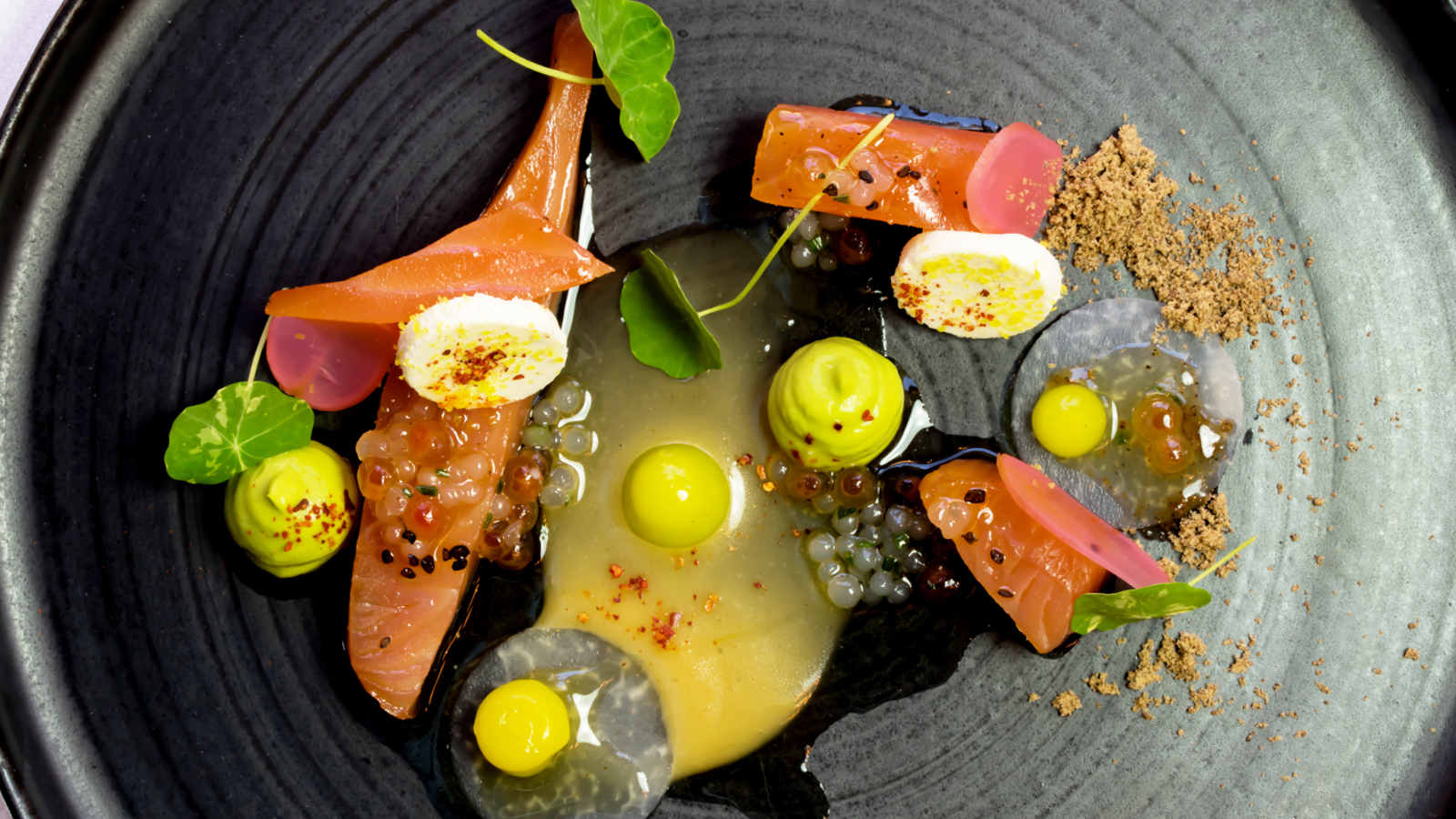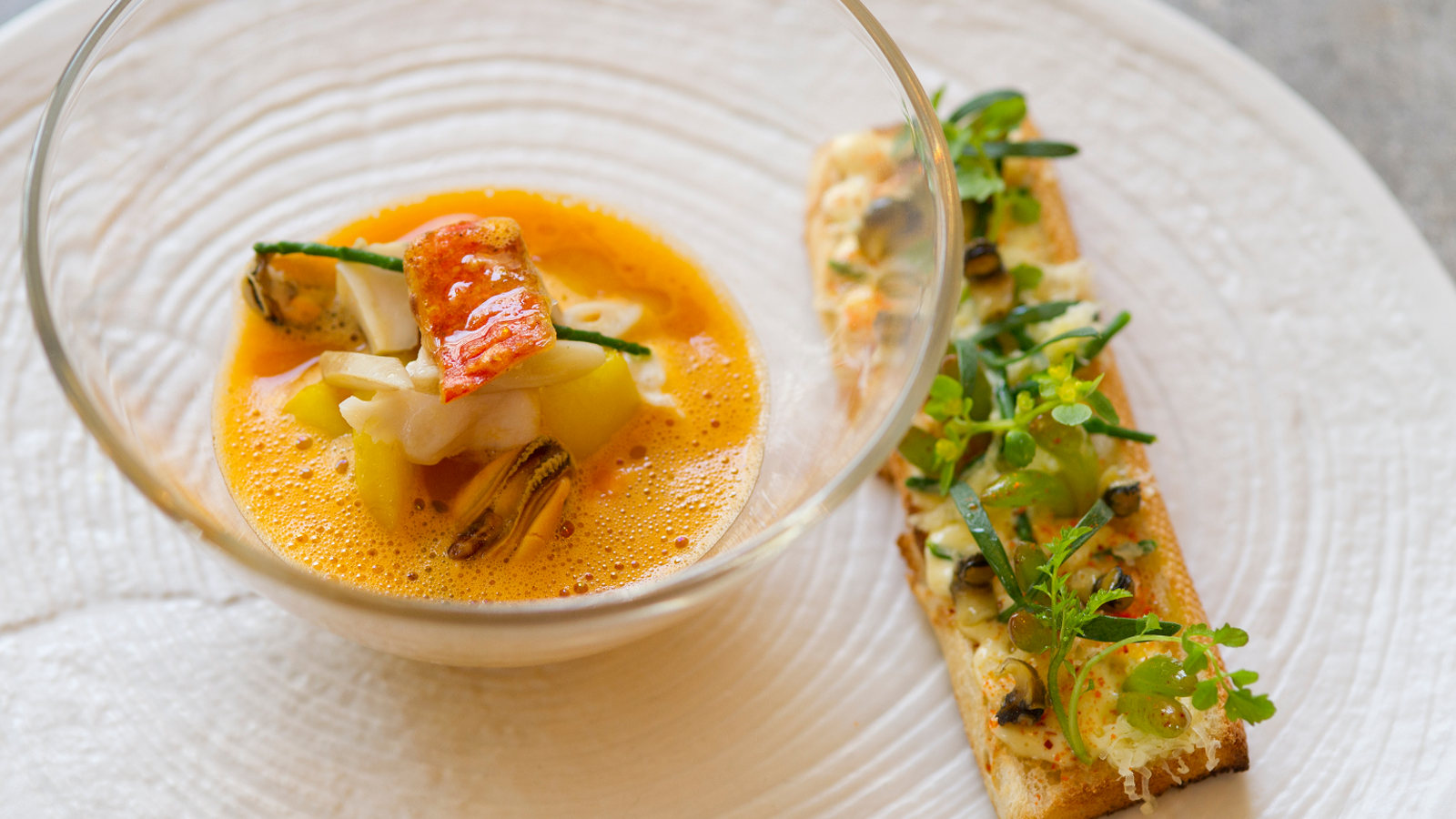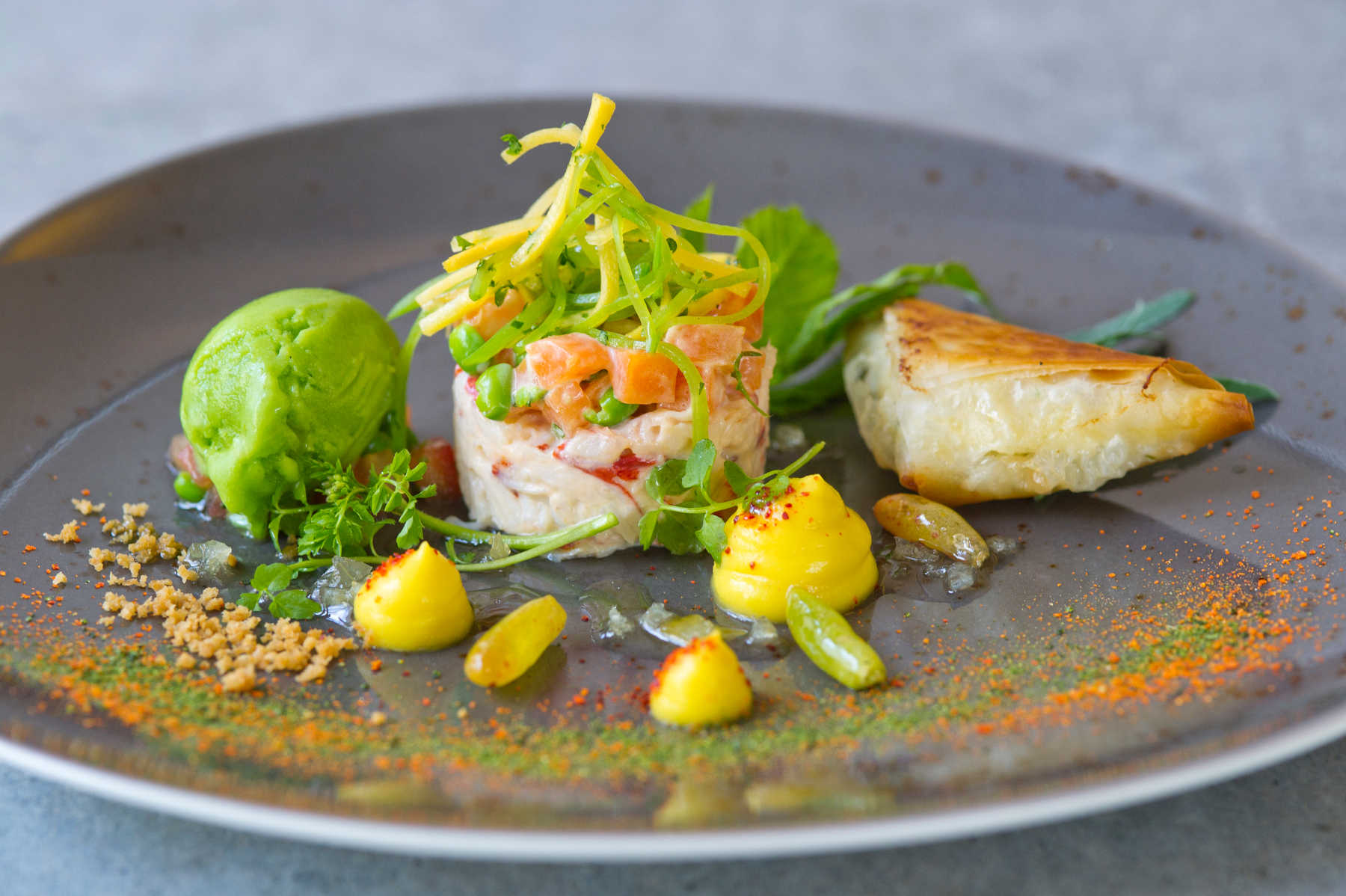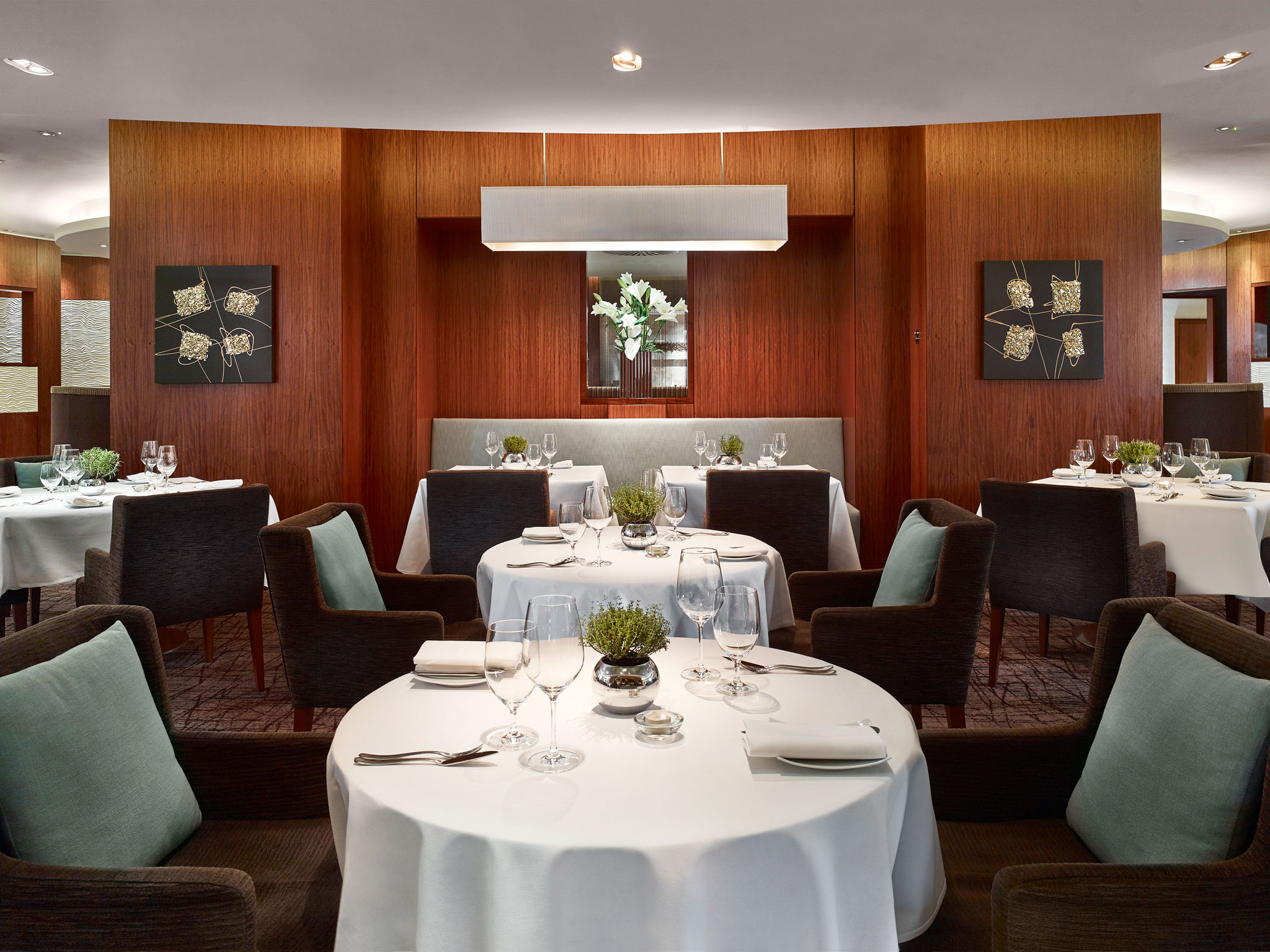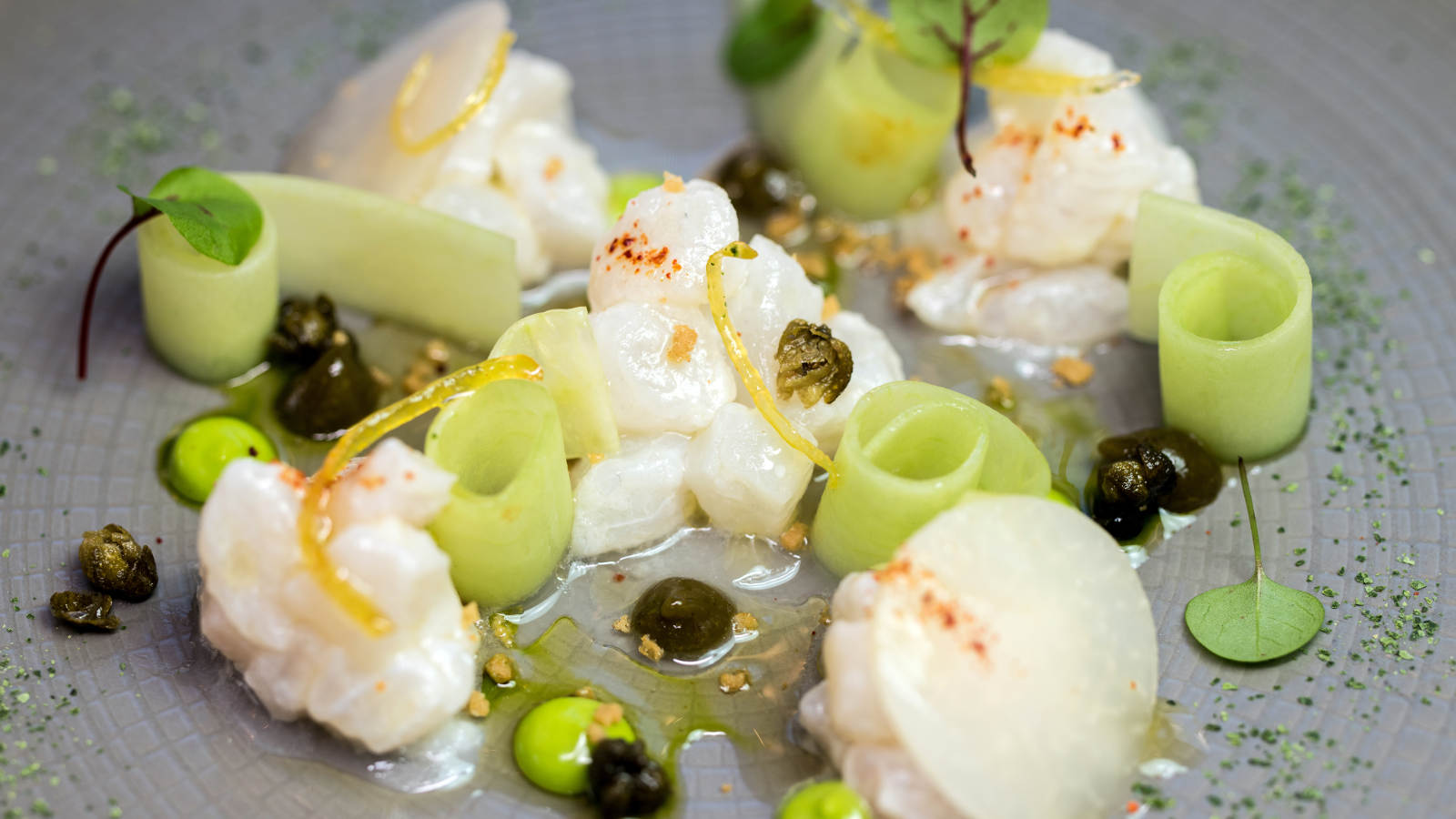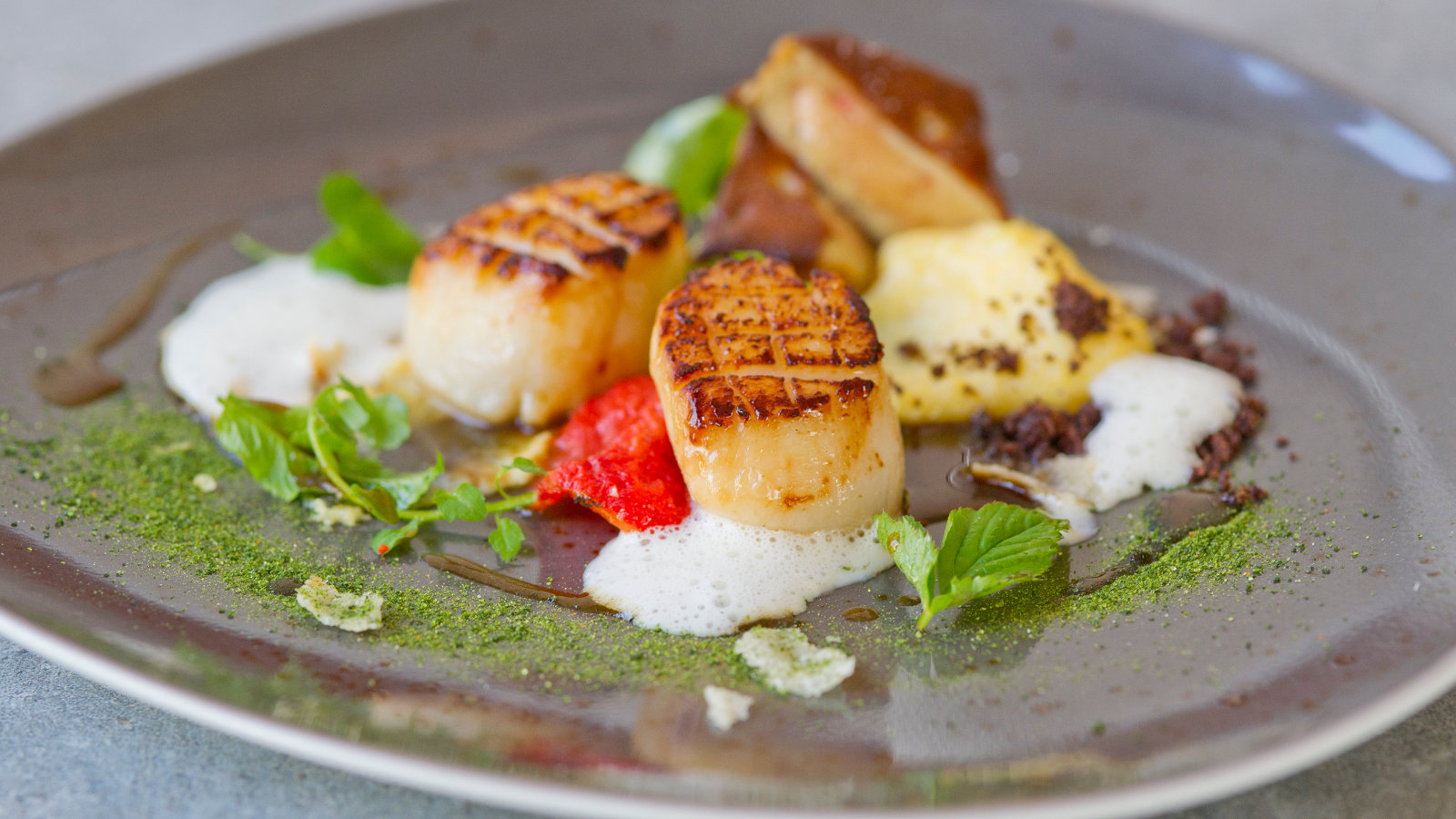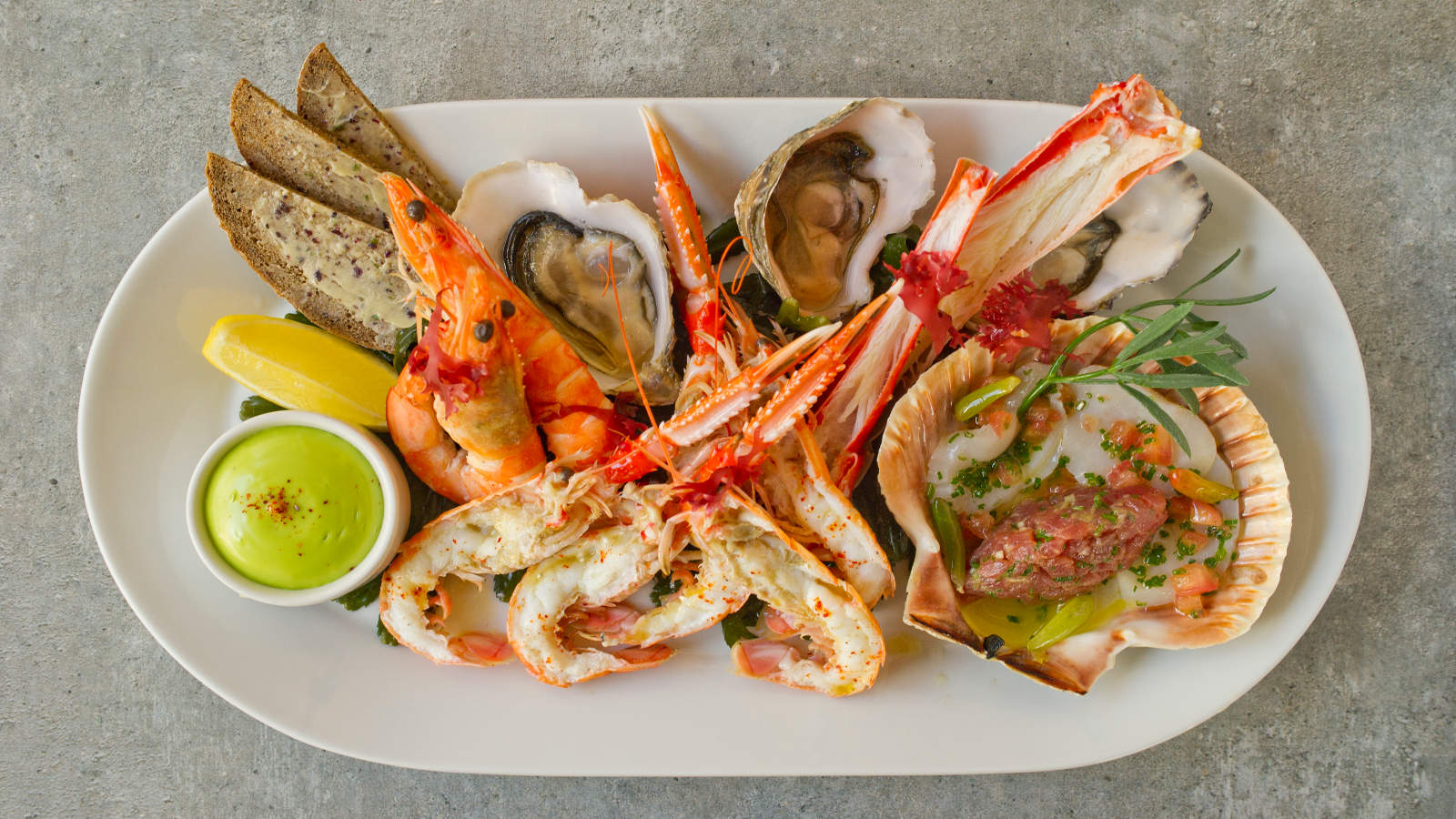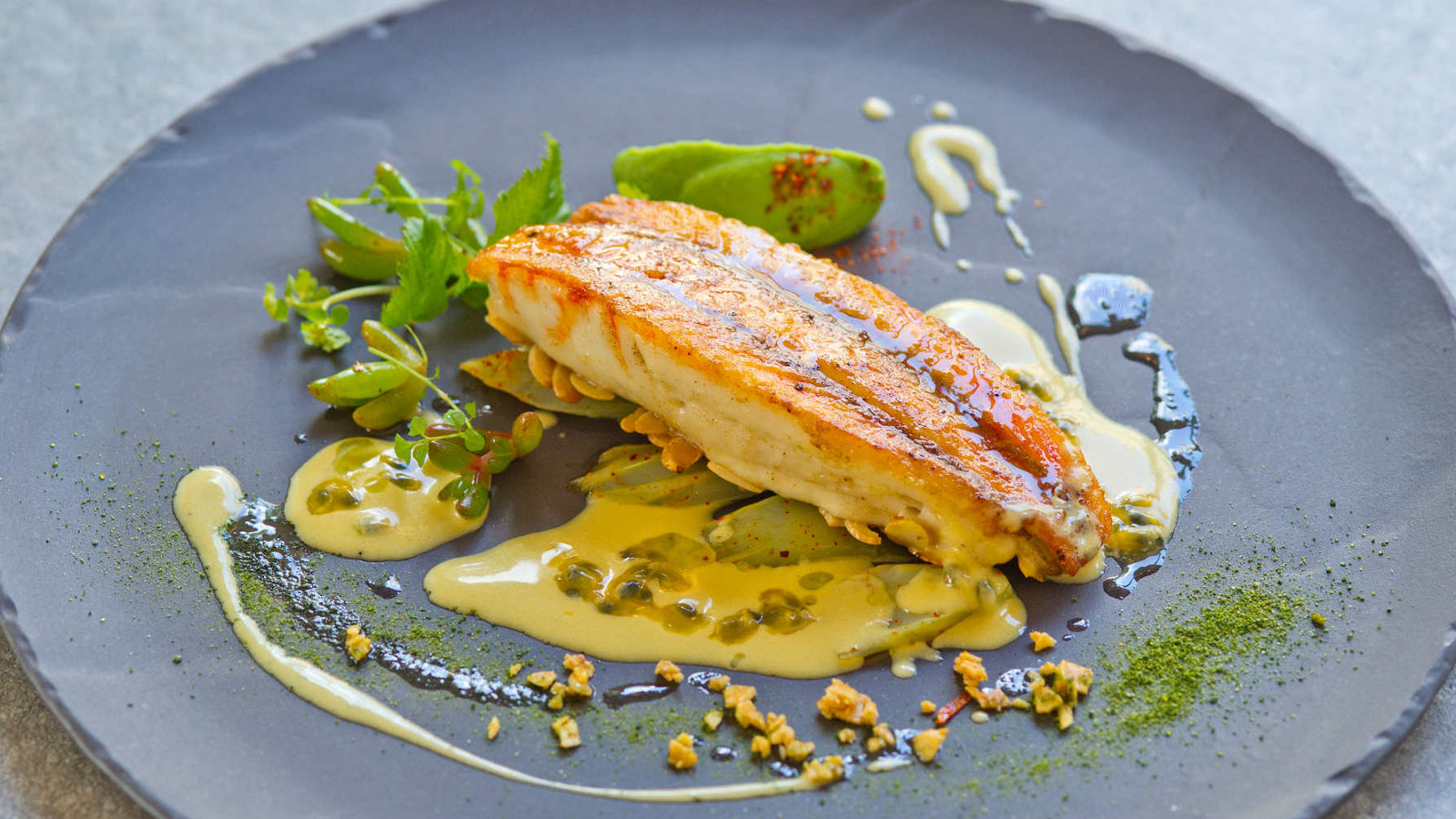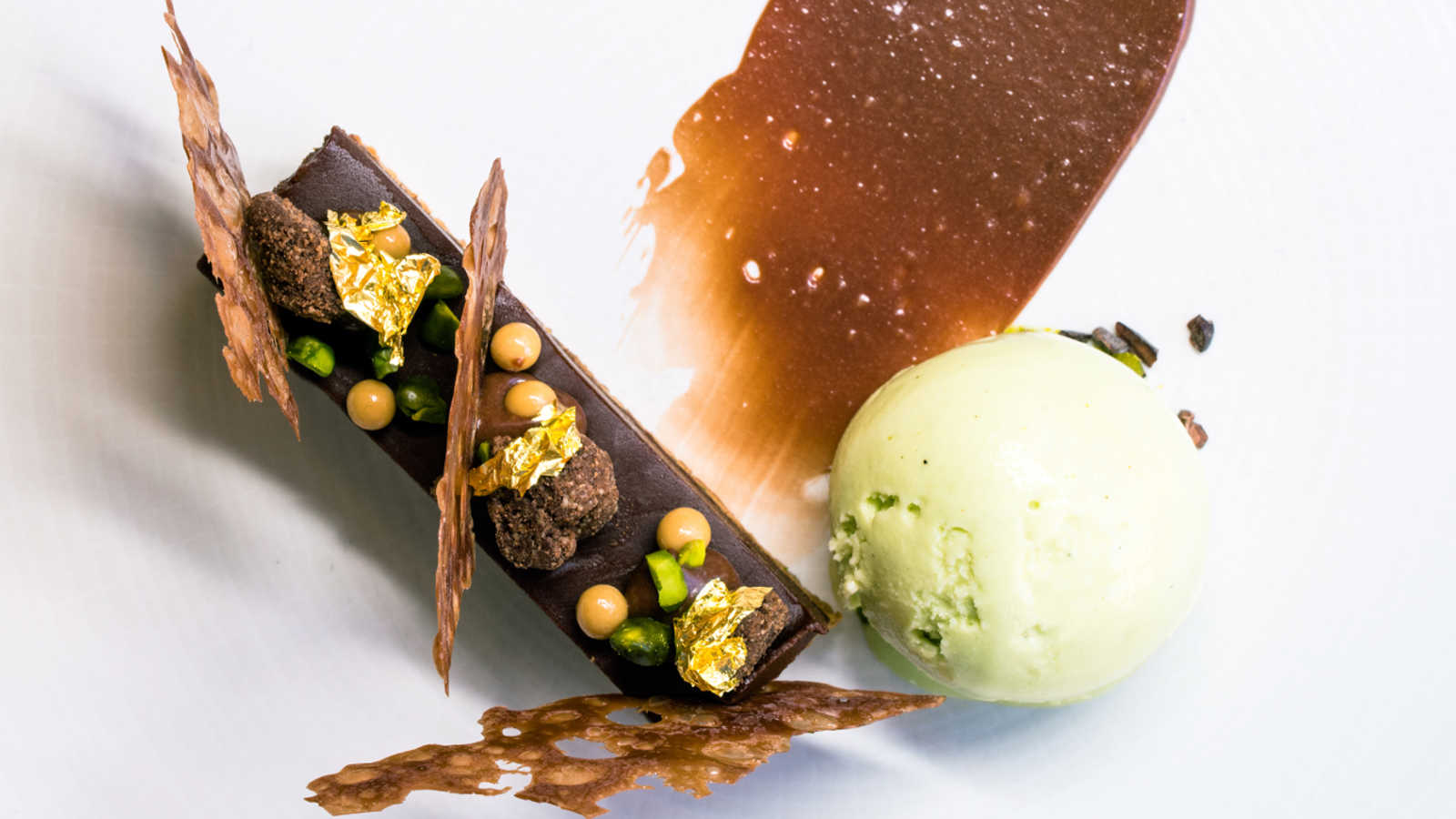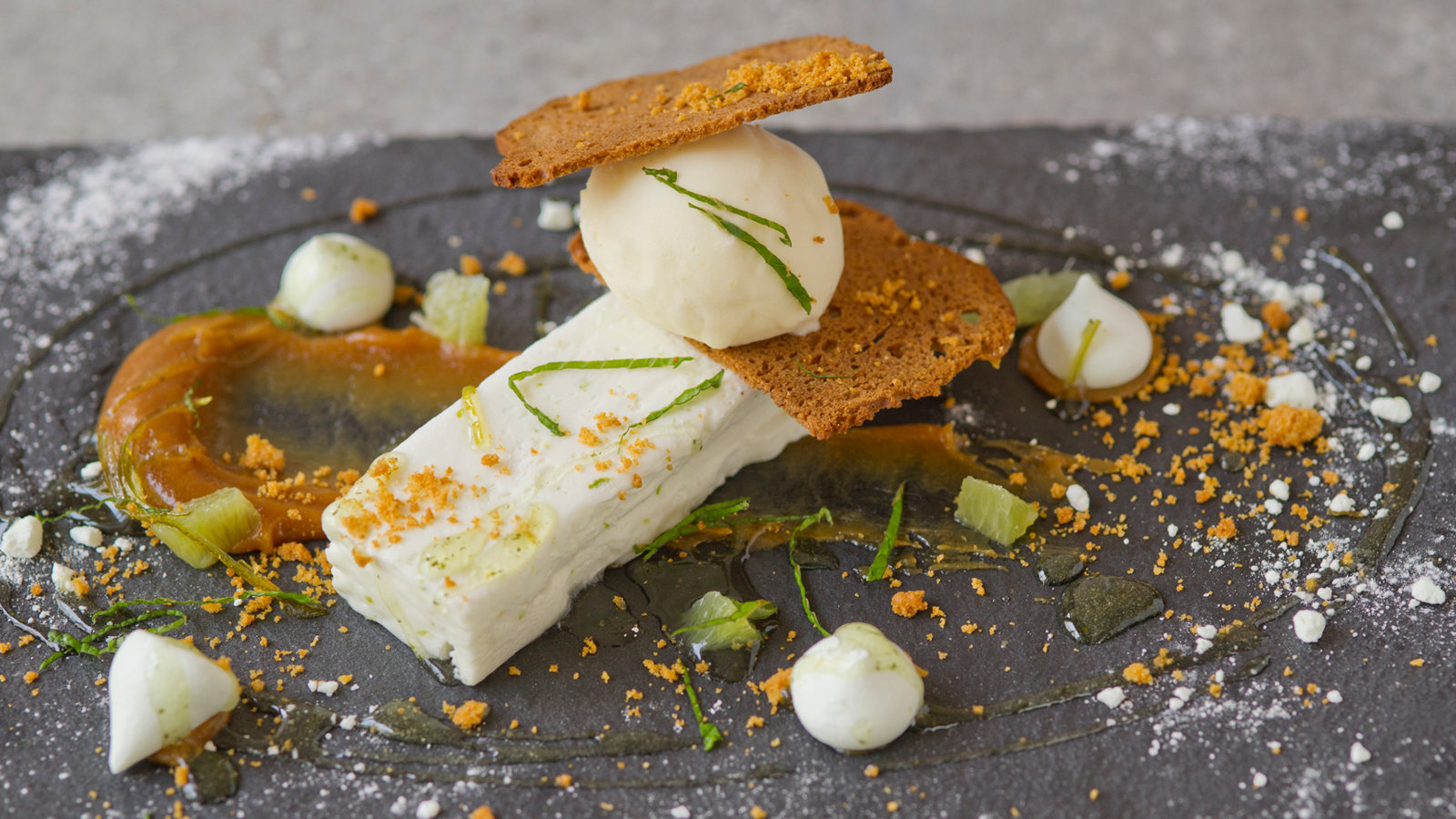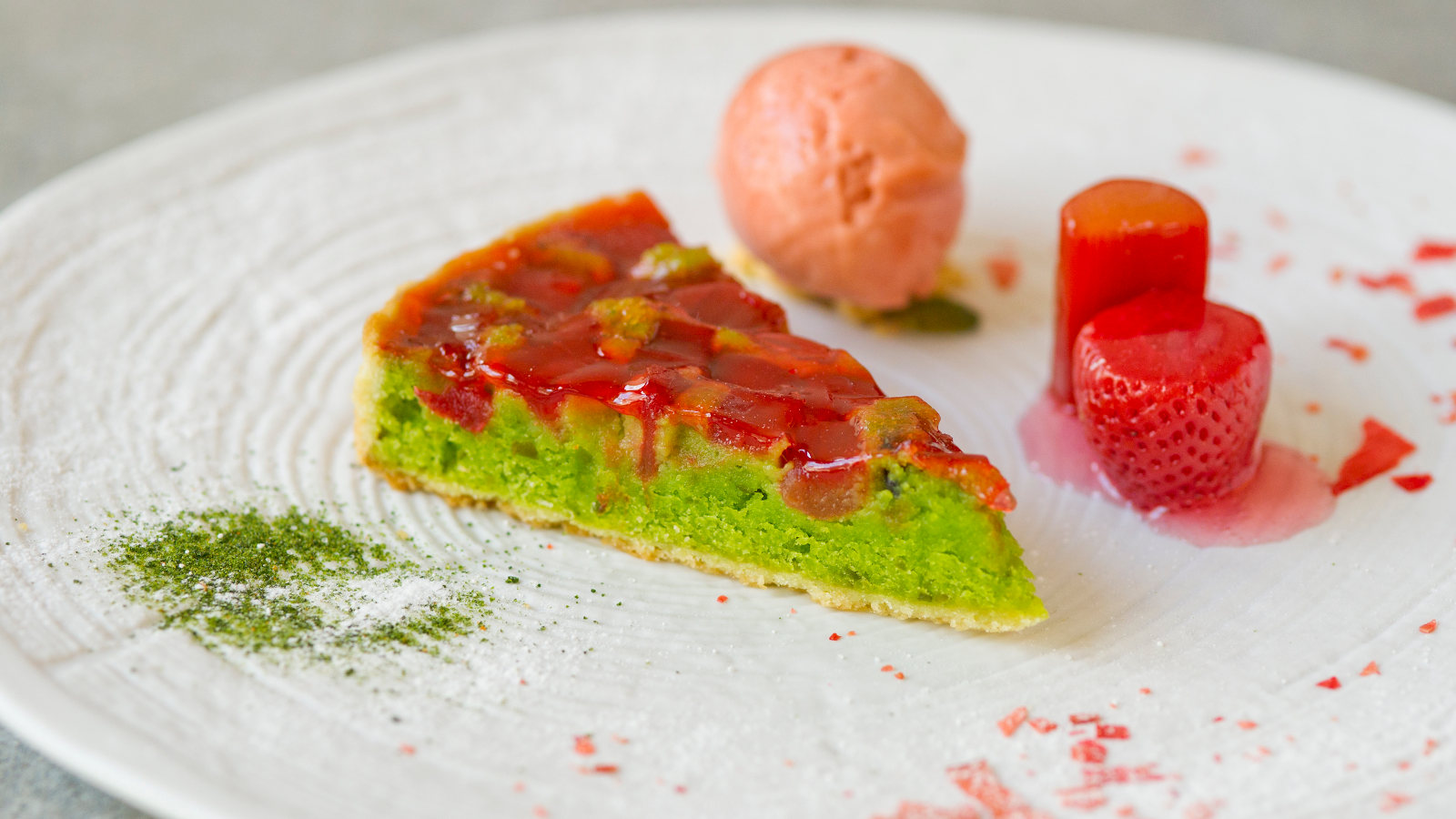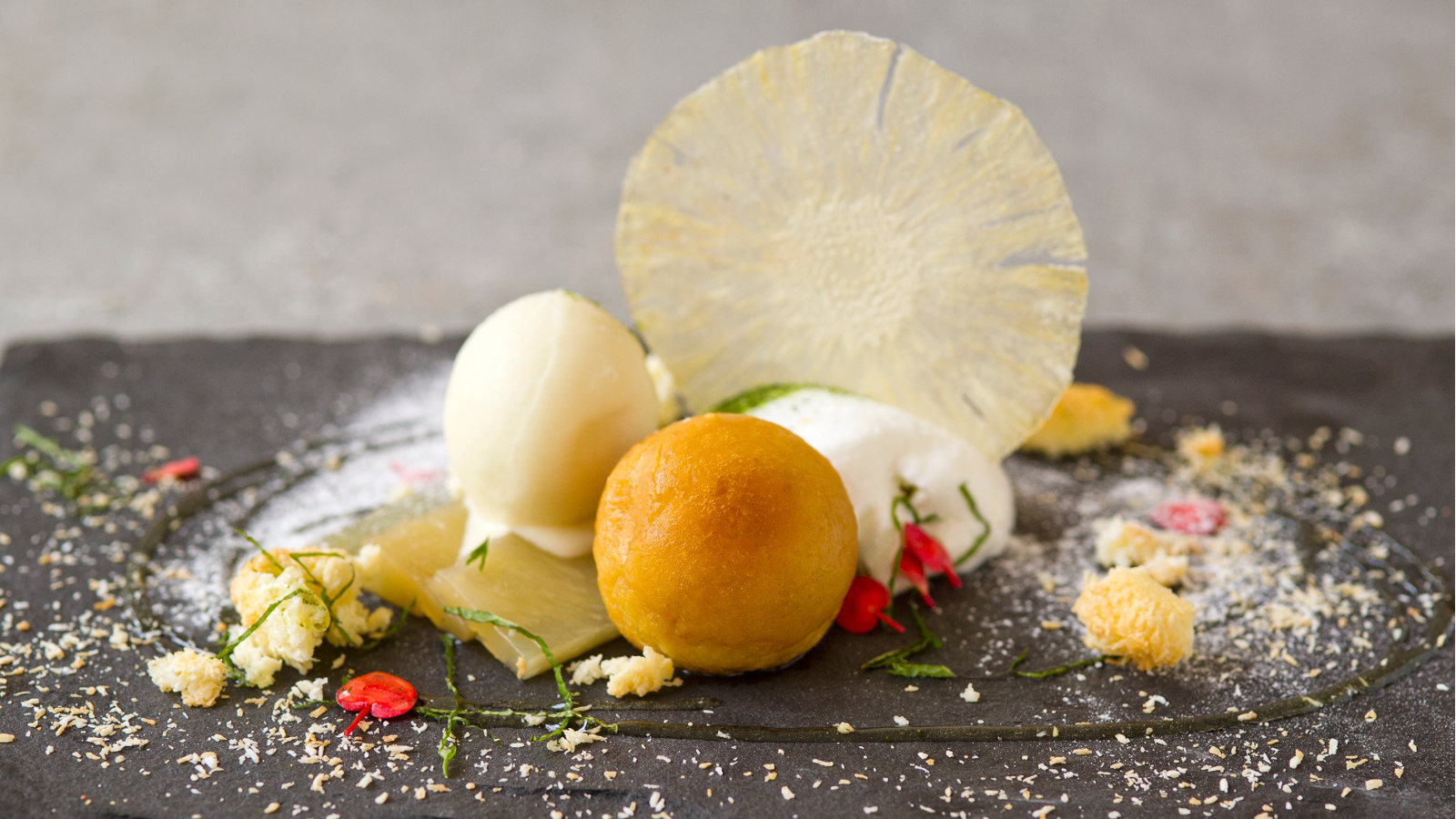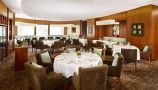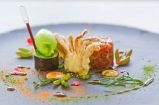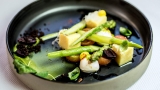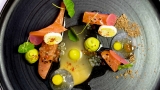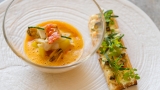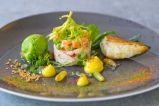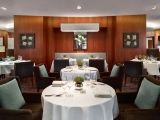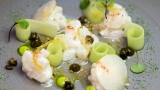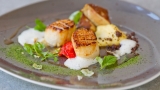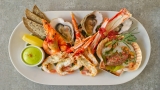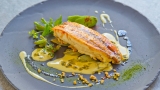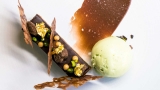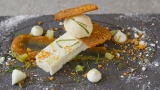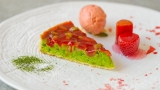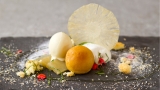 Thursday & Friday Lunch

12:00pm - 2:30pm

Saturday Lunch

12:30pm - 2:30pm

Thursday - Saturday Dinner

6:30pm - 10:00pm

Closed during festive season

24 December 2017 - 17 January 2018